The last Blockbuster store, located in Bend, Oregon, is letting residents of Deschutes County the chance to have an AirBnB sleepover in the store for three nights in September for just $4 a night (a cent more than the cost of a movie rental). So, yeah, just to be clear if you aren't a resident of Deschutes County you can forget about the back pain of sleeping on that pullout sofa for a night. But is that going to stop me from being a poor sport and showing up the day of the sleepover and renting every single movie so whoever does get the AirBnB has nothing to watch but me dancing on the hood of their car through the store's front windows? It is not.
Keep going for several more shots of the accommodations.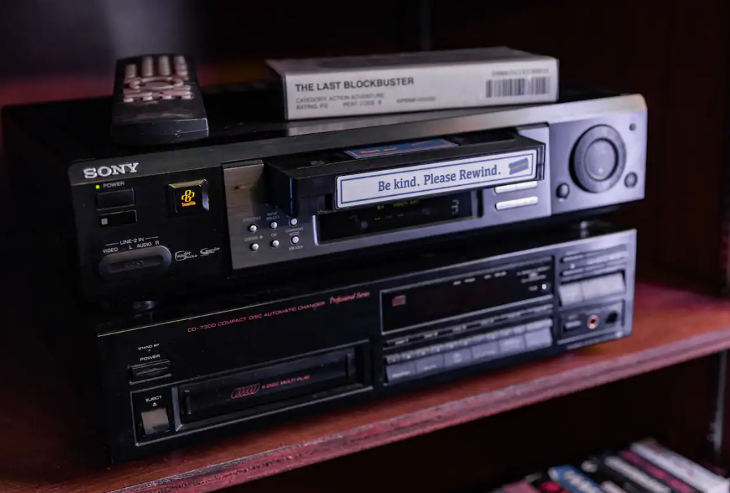 Thanks to my friend Jackie, who agrees they need to bring back an old Toys "Я" Us and do the same with it.